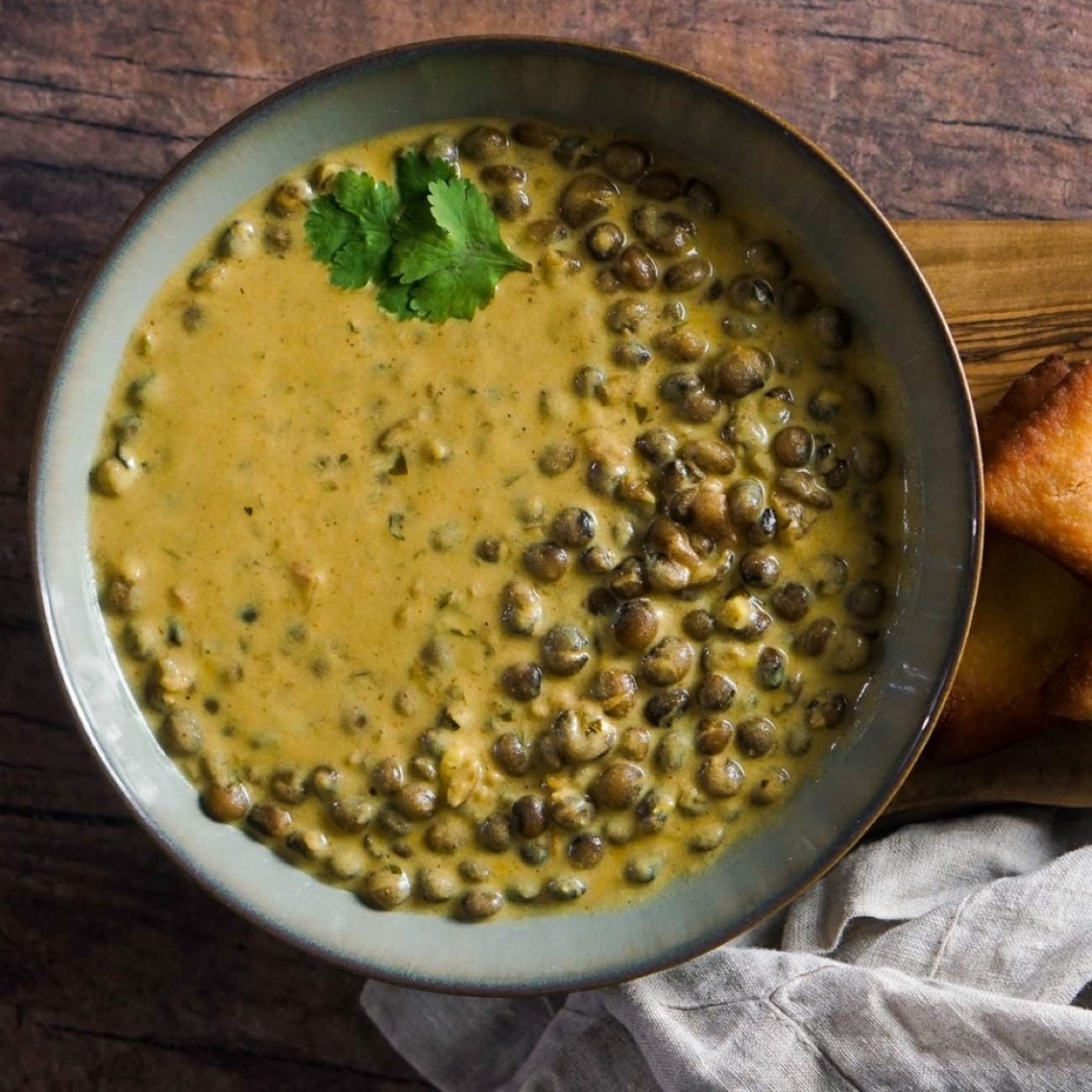 14 Feb

A Spicy Touch Featured on Serious Eater
Serious Eats recently published an article called, "Never Heard of Khoja Ismaili Food? It's time for a change," by Madhuri Sastry. We are delighted to share the link here and to have shared Noorbanu's journey to preserve the rich culture of her people's cuisine she shared through her recipes.
We hope you enjoy reading it. We learned a lot about the back story of the Ismaili people and the cooks who are sharing it and keeping it alive today. And bonus! We also shared two of our favourite recipes with Serious Eats – Bharazi and Mandazi. Check out the article for links to the recipes.