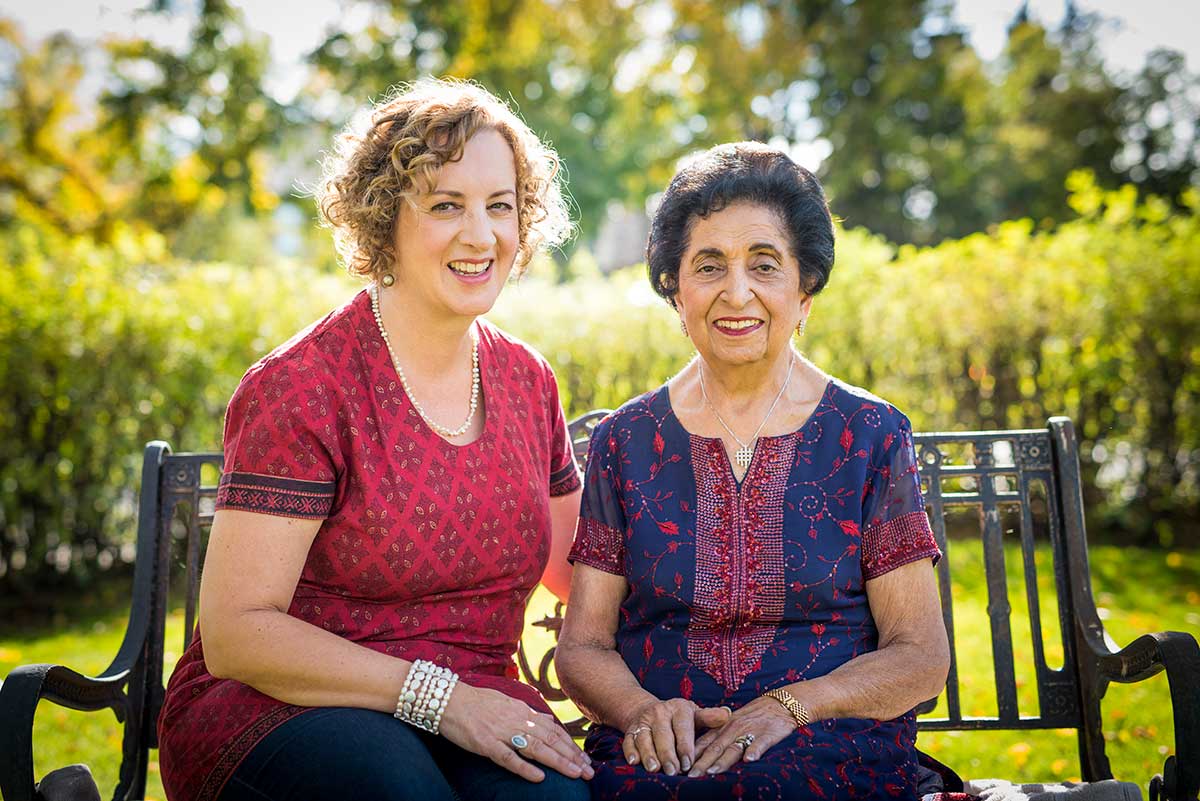 20 Dec

@ASpicyTouch on @daybreakalberta #CBCRadio w @chrisdelatorre

Today, Karen had the fun of speaking with Daybreak Alberta host Chris dela Torre about Noorbanu's 40 year history as an Indian cooking teacher as well as her contribution as a cookbook author. We hope you enjoy this CBC radio podcast of the interview.

6 people that came to our book launch in Edmonton today, listened to the interview and came out to buy books and support us. We are very grateful to them, to Chris and to the full house of interested Edmonton food enthusiasts at our Edmonton launch.

More on that soon!